Why is the Online Degree Database™ better than other online master's degree search sites?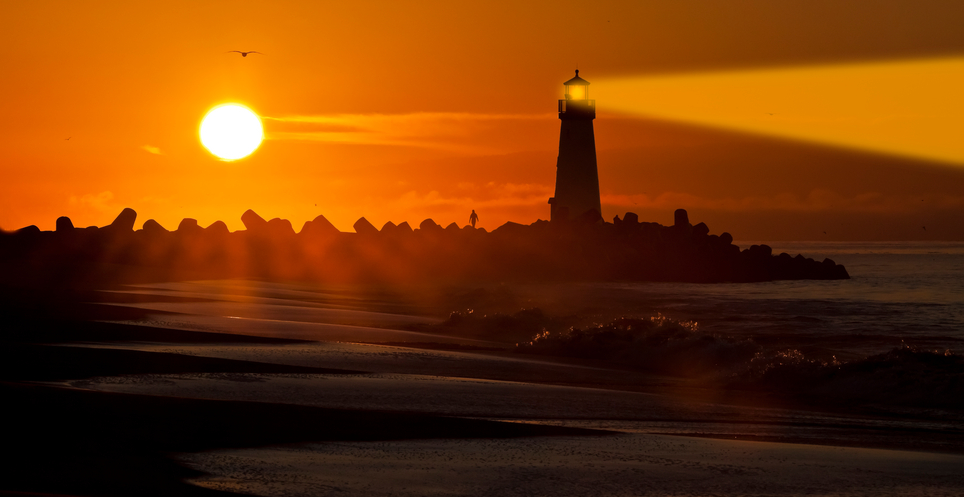 Over the past five years, thousands of master's degree programs have moved online. We'll help you find your way to the right program.
Students used to have to spend weeks combing through individual university websites, or search sites called "aggregators" or "portal websites" to find the right program for their needs. These websites require you to provide your contact information in return for a short list of online master's programs that they develop for you.
The problem with aggregators:
They sell your name, your address, your email, and your phone number.
The lists of online programs they provide contain only the online degree programs that buy leads from them.
The result: You don't get what you need to make the best decision possible.
The Online Degree Database™ difference
We promise to give you complete and accurate information about online master's degree programs, based on the criteria you select, from ALL of the most popular available programs.
We don't sell your contact information to anyone.
We don't have marketing deals with any of the universities in our database.
We provide you all of the details that you need to find the best program for you.
We believe that you are your own best advocate for selecting the right program, and seek to assist you in this process as much as possible. We will never sell your contact information to anyone. We're here to provide the information you need.