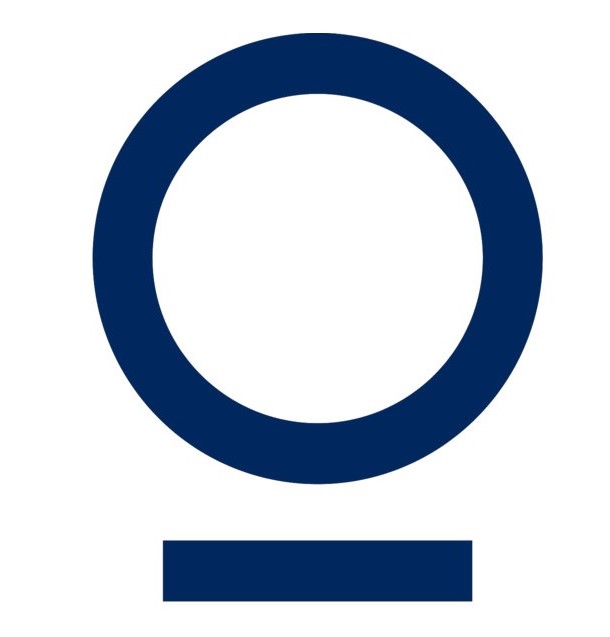 Search Online Degrees with the Online Degree Database - The Best Website for Online Degree Research
Save weeks of time and effort collecting online program details from individual program websites
Find the best online program options quickly by researching our database that has up-to-date and comprehensive program details for over 4,500 online degree programs from more than 950 universities and colleges in the U.S.
We gather the details of all the most popular online degree programs in the United States directly from university websites, so you can search by the program criteria that is exactly right for you.
Our database is designed to help you make the best decision for one of the biggest investments you will ever make.
Search Online Degrees By:
Degree Type
Tuition
Professional Accreditation
Admission Requirements
Location
And more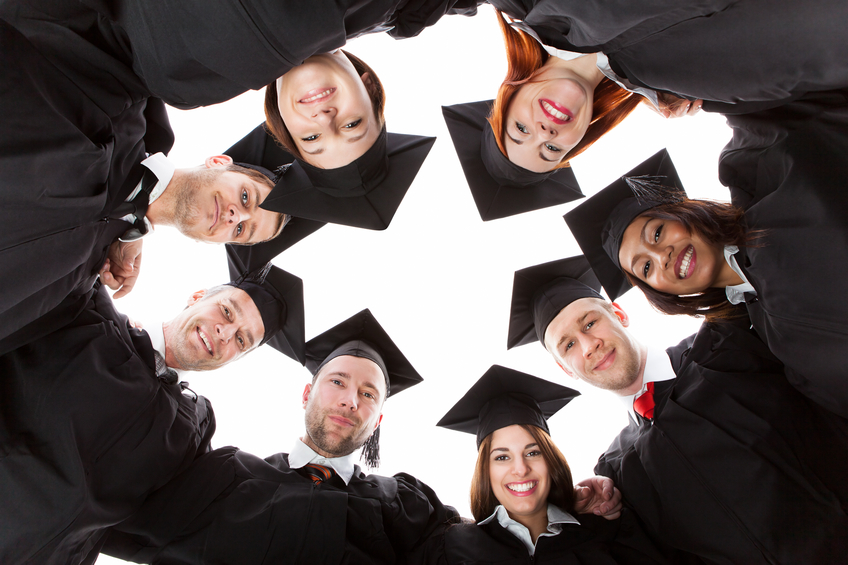 Why is the Online Degree Database better than other online degree research websites?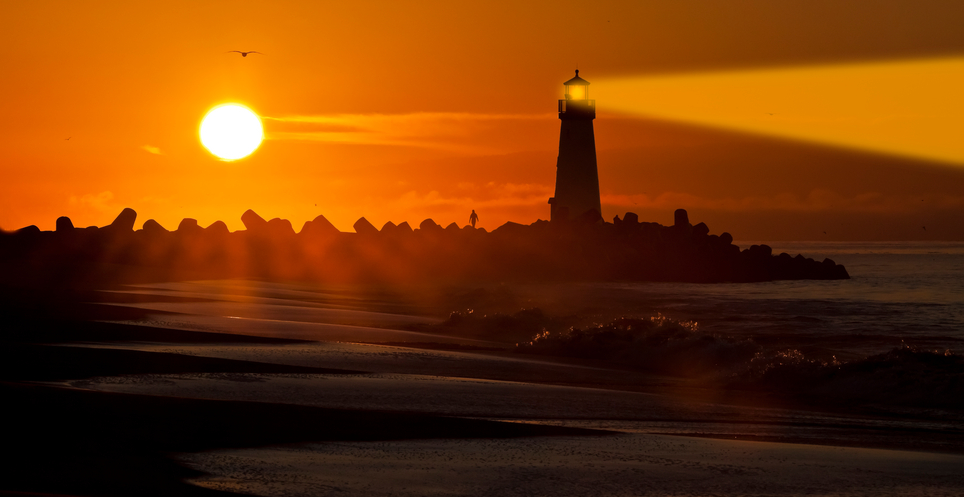 Over the past five years, hundreds of degree programs have moved online. We help you cut through the massive clutter of information on the web today to find the right online program.
Without our database, you could spend weeks researching potential online degree programs. You must either go to individual university websites or to online education directories to find the right program for your needs.
University websites don't always make it easy for you to find the online program details you need. And, depending on the type of degree you are researching, there could be hundreds of programs to review to be sure you find the one that best meets your needs.
Online education directories are marketing websites intentionally designed to look like they save you time and effort in your search for an online program. But these websites are designed to advertise and generate leads for online programs. Only the online degree programs that pay for this visibility are included in their websites.
How can you tell if a website is an online education directory? It requires you to provide your personal contact information before you can see the online degree information they have to offer.
What is the result of using an online education directory? You don't get complete information about all of the program options that are available to you and you start getting phone calls from recruiters who want you to enroll in their programs.
The Online Degree Database difference
We provide complete and accurate information about online degree programs, based on the criteria students say are most important, from the most complete source of available online programs.
We provide the most relevant, up-to-date program details students need to find the best online program.
We believe that students are their own best advocate for selecting the right online program, and seek to assist them in this process as much as possible.
The Online Degree Database is designed to help you make the best decision for one of the biggest investments you will ever make.
For our higher education partners…
Insights from our database are also available to businesses that serve higher education, and to colleges and universities interested in learning more about the online degree market. Many higher education partners use our data to inform their decisions on pricing, program attributes such as concentrations and admissions requirements, marketing messaging, and more.
The database houses programmatic details including
degree type and name
admissions requirements including GMAT/GRE waiver criteria
concentrations or specializations
curriculum details including capstone, internship, and practicum requirements
number of courses
length of courses (weeks)
institution location (state & BEA region)
months to complete program
number of transfer credits allowed
prerequisite requirements
professional accreditation
rankings by credible third parties
total credits required to complete program
total tuition
cost-per-credit in-state vs. out-of-state/unified pricing
number of times per year students are admitted to the program
institution sector (for-profit / not-for-profit)
institution type (public / private)
Any variable collected at the institution-level by the NCES may easily be appended to our data. And custom requests to collect additional data points are welcome.
The data in the Online Degree Database are collected from university websites by highly-trained individuals who capture program details through a uniform process in a relational database. Data on universities from other sources, including the National Center for Education Statistics (IPEDS) and U.S. News & World Report rankings are also included. This allows for a robust, comparative view of programs for prospective students and other interested parties.
Universities, OPMs and other interested parties may also purchase online degree program data through contacting us directly. Database licensing agreements and university online degree program sponsorships are also available. In 2019, our services will expand to provide student-shopping and competitor analytics by degree program – competitor intelligence that is currently not available anywhere in the market today. We will also offer syndicated research studies featuring insights from our unique database.
The Online Degree Database™ is the first-of-its-kind, independent, student-focused resource for prospective students who are thinking about earning an online degree and want assistance in finding their 'best-fit' program. But it is also so much more.